our olive story
Nestled in the mountains of Southern Greece lies our beautiful olive orchards. The warm Mediterranean sun nurtures the shimmery silver leaves & gnarly trunk of each olive tree that was wisely planted by our ancestors. It was in these sun-drenched orchards, many years ago an idea emerged for Rallis Olive Oil.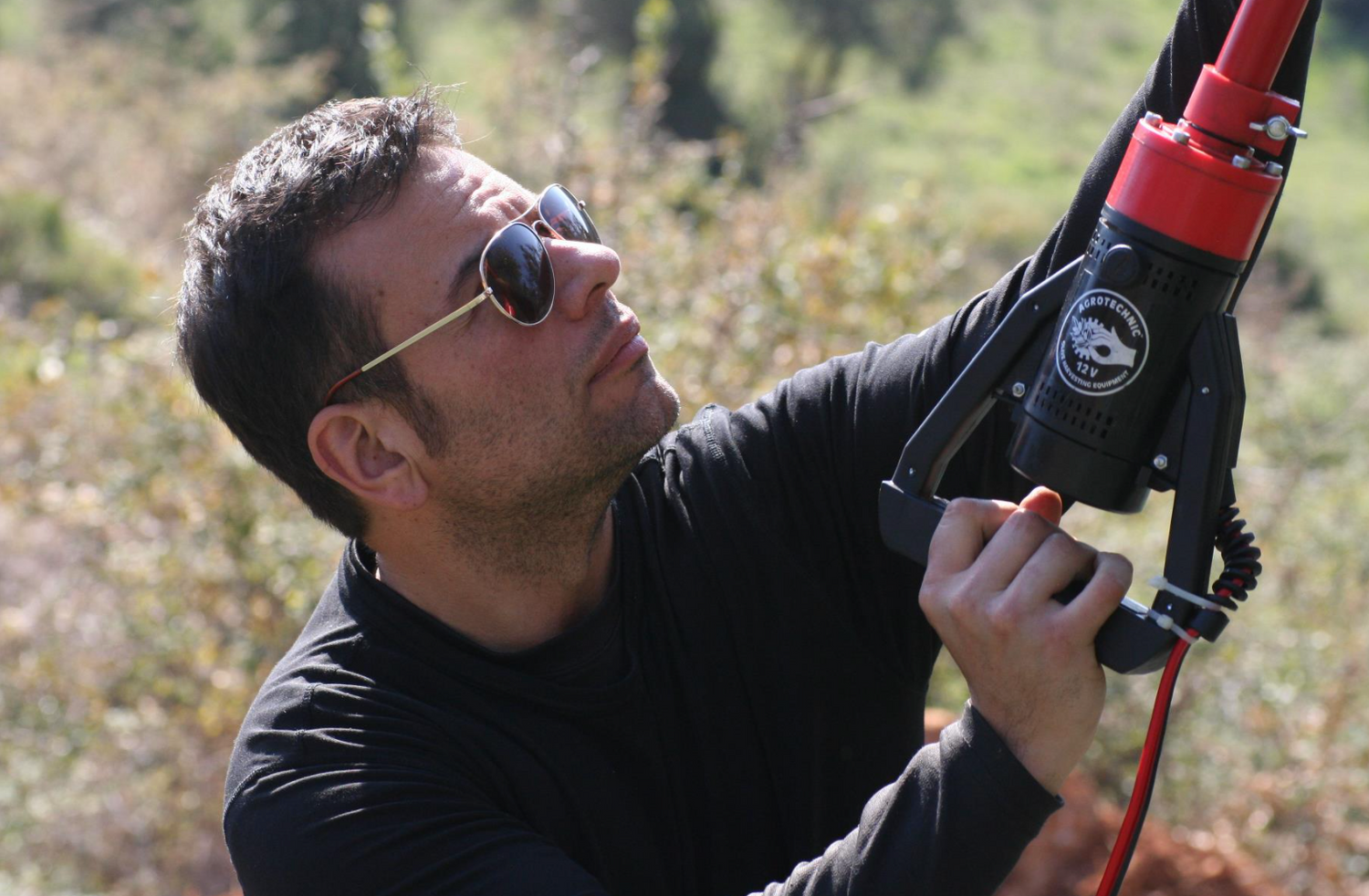 Combining new world technology with old world craftmanship & a desire to create a healing olive oil of the highest biological value, Theo Rallis walked away from his corporate job in 2010 to create the world's only ice pressed® olive oil. Not only was the oil nutritionally superior, but it also tasted great too!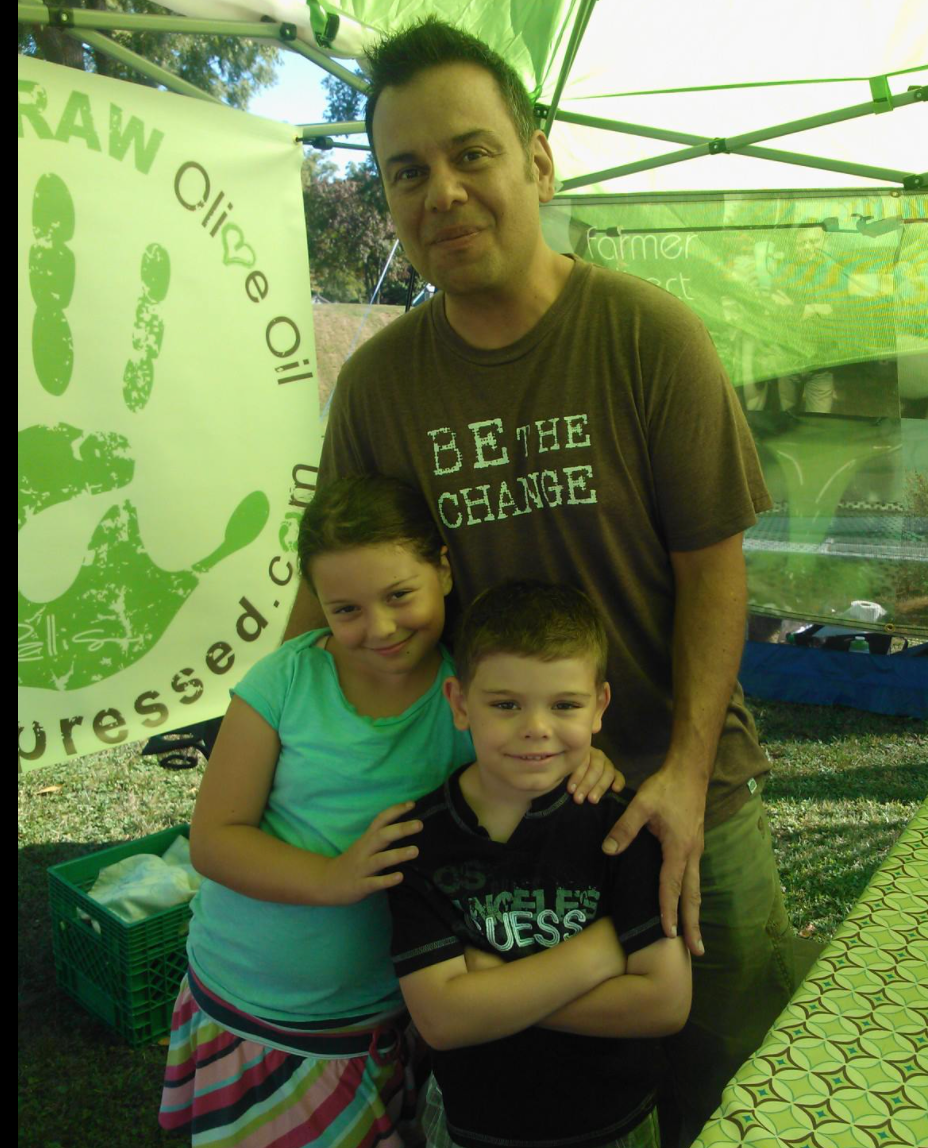 In the early years, Theo with his wife, Jen & their 2 small children, spent the summers soaking up the sun at farmer's markets and spreading the word about their unique olive oil. The sales from farmer's markets were eventually replaced by retail stores throughout Canada & the United States & an online business. And the company grew even further to include a private label division, Olive Farmacy (body care products) & Theo's Blends (a supplement line).
Rallis Olive Oil began as a family business & remains the same today. Theo's parents now winter in Greece where his dad attends to the family orchards. At the local farmer's markets, you will now find the Rallis children ,who at one time were not tall enough to see over the table, now running their own market businesses.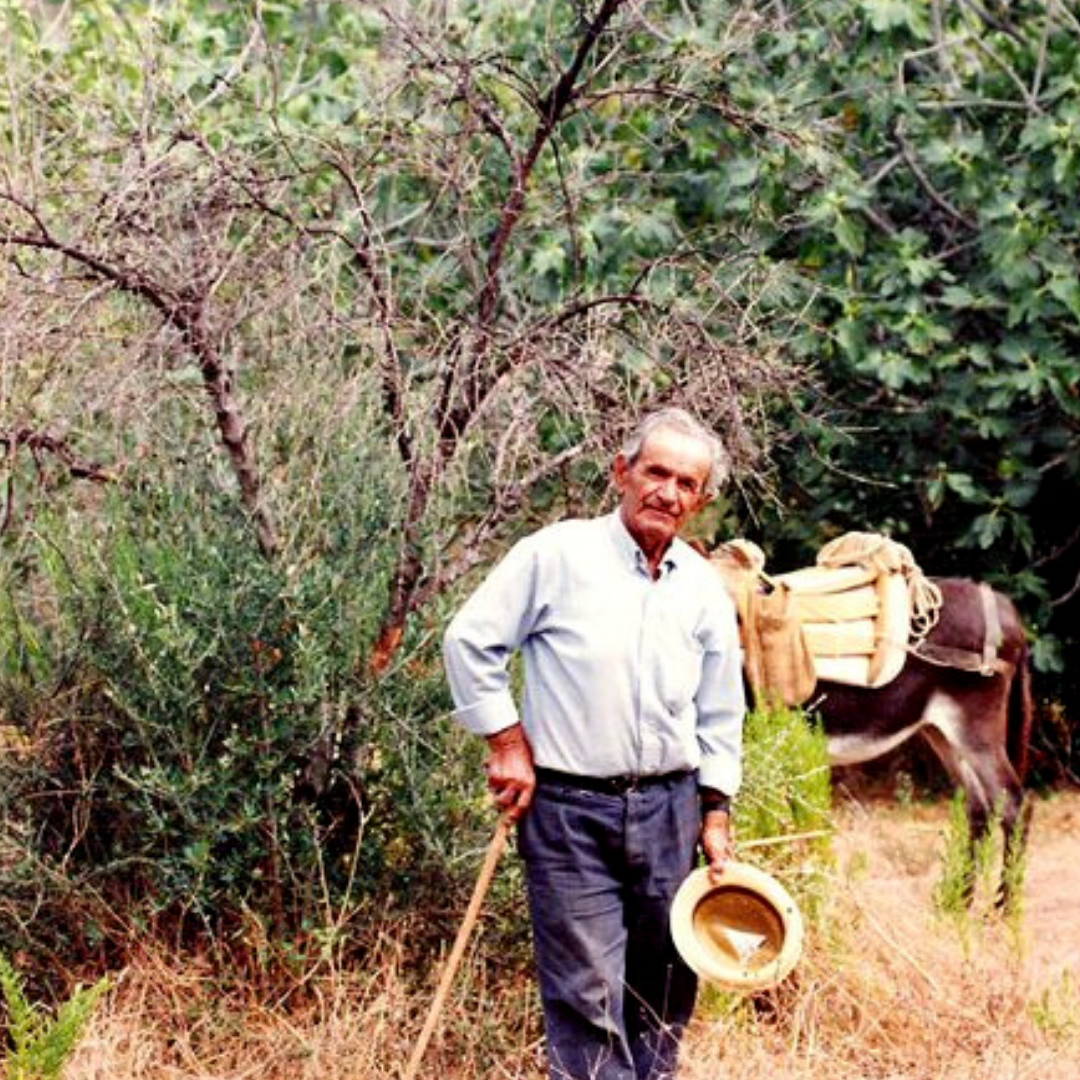 None of our success today would be possible without Theo's grandparents from whom we inherited our beautiful olive orchards; our first customers who believed in our product; and the like-minded farmers that we now partner with who share our vision of producing the healthiest olive oil through sustainable farming methods.
a video from our early days.