Olive Farmacy
Regular price
Sale price
$6.25 USD
Unit price
per
Sale
Sold out
Our Lip Therapy is the ultimate solution for your dry, chapped lips! Made with the finest ingredients, this lip balm is formulated with the nourishing goodness of Rallis Olive Oil and beeswax to provide unparalleled hydration and protection to your delicate lips. Olive oil is rich in antioxidants and essential fatty acids that help to nourish and moisturize the skin, making it the perfect ingredient for lip care. Beeswax, on the other hand, provides a protective barrier on the lips, locking in moisture and preventing dryness.
But that's not all! At Olive Farmacy, we're committed to not only using the highest quality natural ingredients but also supporting local communities. That's why we source our beeswax from small, local farmers who use sustainable and ethical beekeeping practices. By using beeswax from local farmers, we're not only able to ensure the highest quality and purity of our lip therapy but also support the livelihoods of these hardworking individuals and their families.
Together, these two powerful natural ingredients work in harmony to provide your lips with the deep hydration they need to stay soft, smooth, and healthy. Whether you're facing harsh winter winds or hot summer sun, our Lip Therapy is your go-to solution for dry, chapped lips. Not only does this lip balm provide instant relief from dryness, but it also helps to repair and heal damaged skin, leaving you with long-lasting results. And with its convenient size and easy application, you can take it with you wherever you go for on-the-go hydration.
So, when you use Olive Farmacy's Lip Therapy, you can feel good about not only taking care of your lips but also making a positive impact on the environment and local communities. Give your lips the care they deserve with this all-natural, nourishing lip balm. Try it out today and experience the power of natural, locally sourced ingredients for yourself.
Share
Ingredients

Rallis Ice Pressed® Olive Oil, Canadian Beeswax
Olive Oil & Skin Care

Rich in Vitamin E & other naturally occurring antioxidants & nutrients,high polyphenol olive oil has been proven to reduce inflammation; provide deep moisturization with clogging pores; assist in collagen production and rejuvenate & heal damaged skin. All of our skin care products are made with Rallis Ice Pressed® Olive Oil.  
Care Information

Apply as needed. Discontinue use if skin becomes irritated. External Use Only.Store in a cool place away from heat or direct sunlight.
View full details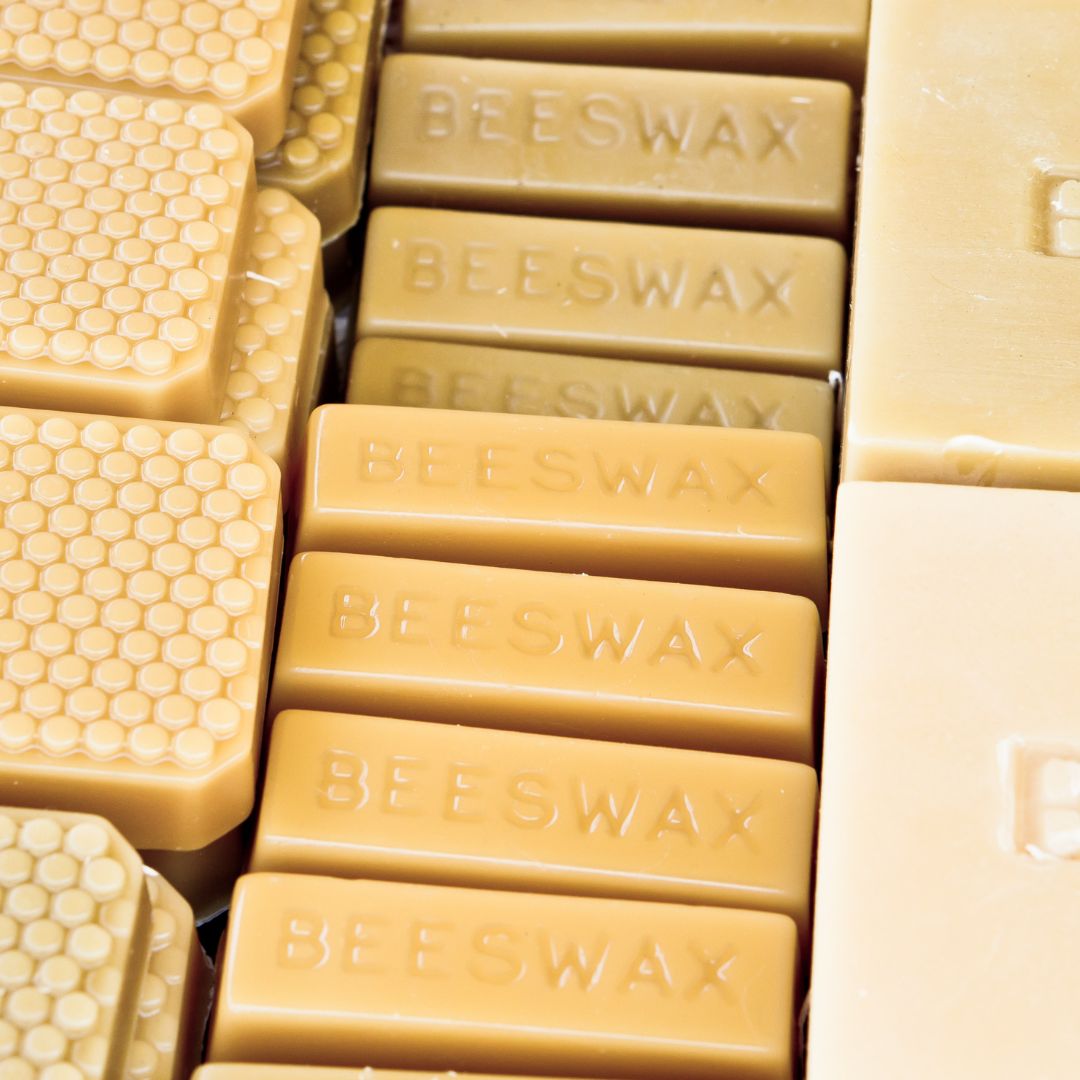 Real over Synthetic
We choose REAL beeswax over synthetic beeswax commonly found in most lip balms because natural beeswax contains healthy components that offer anti-inflammatory and antioxidant benefits to the body. Sourced from small farmers who work hard to care for their land to pass it along to future generations.